GolfBiz branded golf products featured weekly
Best Selling GolfBiz branded golf products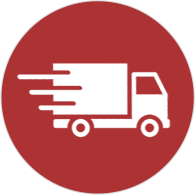 Free Shipping
FREE ground shipping on all non-rush orders over $1000.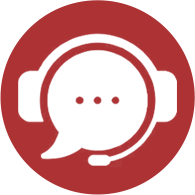 Amazing customer service
Customer service is our top priority! We obsess over our customers events and want to obsess over your event next!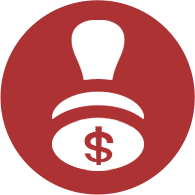 No Customs or Duty Fees!
We pay these fees so you don't have to! The total billed at checkout is the final amount you pay, inclusive of VAT, with no additional charges at the time of delivery!